Understanding Consumers' Demands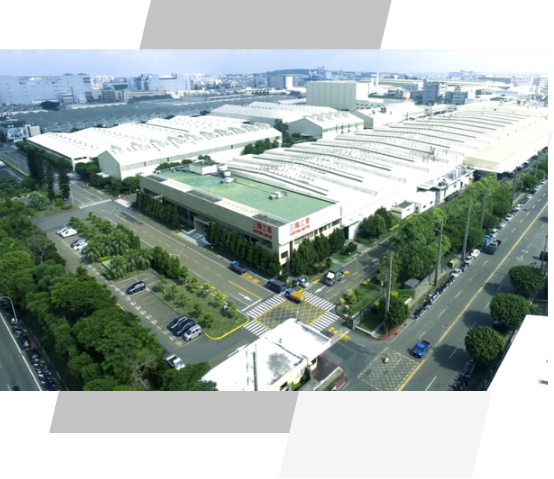 We apply SYM brand to Developing InternationalTwo-Wheel Markets
Taiwan ranks top 10 in the global two-wheel markets, which more the 13 millions of motorcycle have been registered in 2018, at the same time, Taiwan has full motor manufacturing chain. SANYANG MOTOR CO., LTD., being the first motor manufacturer in Taiwan, after more than 60 years of development, it is still an important leading brand, and actively deploying the international market.
SANYANG MOTOR CO., LTD. established in 1954, cooperating with Honda, Japan at the first place. After 60 years of development, SANYANG stepping out to overseas market. Currently, the production centers are located in Taiwan, China, and Vietnam. Also set up their subsidiaries in China, Italy, and Germany. Having comprehensive developing technology in two wheelers industry, SANYANG produces multiple products in SYM brand - moped, scooter, bike and cub, selling to 90 countries all over the world with high praise.
In the automobile business, SANYANG allies with Hyundai and successfully makes it a household auto brand in Taiwan. Strengthening Hyundai's brand, selling Hyundai products through SANYANG's marketing channels and providing Hyundai worldwide with great quality components and parts have made SANYANG an important partner to Hyundai in its global strategy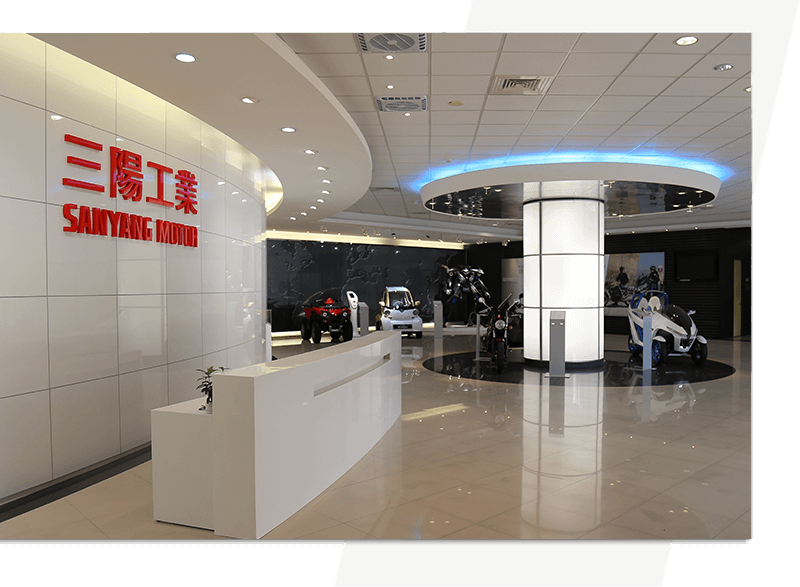 Founding Date
September 14th, 1961. Its predecessor,Sanyang Electric Machinery Plant,was founded in 1954.
Headquarters
3 Chung Hua Road,Hukou,Hsinchu County Taiwan 30352, R.O.C.
TEL: +886-3-5981911
Capital
8.053 billion NTD
Number of Employees
Around 2300 Employees
Main Products
Automobiles, Motorcycles, Mobile Products and Parts/Accessories, Molds and so forth.
Overseas Subsidiaries
Vietnam: Vietnam Manufacturing and Export Processing Co., Ltd.
Mainland China: Xiashing Motorcycles Co., Ltd. (Xiamen), Qingzhou Engineering Industry Co., Ltd. (Shanghai)
Italy: Sanyang Italia S.R.L
Germany: Sanyang Deutschland GmbH