SYM Fiddle Scooter - Retro Inside, Style Outfit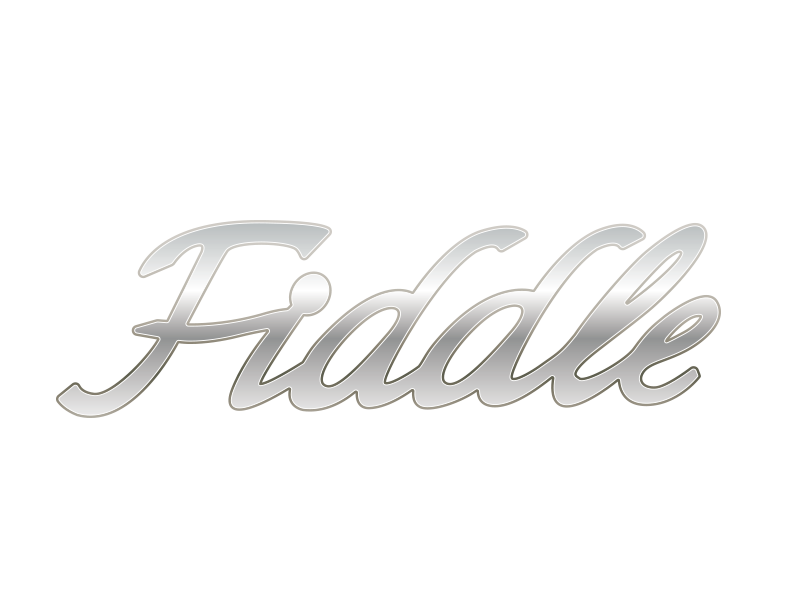 For the last decade, Fiddle has been the most loyal urban pal leading thousands of youngsters in and out cities.
The new Fiddle is refined with leather garnish and new LED lights. This novel outfit is more sophisticated but chic.
Except for the stylish look, it also equipped with SYM state-of-the-art A.L.E.H(Anti-Lift Engine Hanger System). ALEH does not give discomfort of the rider when instant acceleration; meanwhile, increases the handling stability.
Please check out more features below:
• Euro V
• Hazard Control Light
• All New LCD Instrument
• QC2.0 USB Socket
• A.L.E.H
• Adjustable Rear Suspension