As a modern urban electric vehicle, the Fiddle electric offers the essential elements for city wide mobility.
Safety and Security
Brake Override System
An advanced safety system. The electric power is cut off when the brakes and throttle are applied at the same time. It's specially beneficial for emergency braking.

Overheating Protection
When battery temperature is too high, the battery output will be reduced to protect the battery.

Error-prevention R Gear
When applying R gear, the throttle grip is taken over by the M button on the instrument; push and hold the M button to reverse.

Throttle Malfunction Detection
An incident prevention system. The controller will stop driving the electric motor when the "ride by wire" throttle signal is abnormal.

Side Stand Safety Switch
The electric power is cut off when the side stand switch is kicked down.
Power Unit Renewal
Selectable Motor Mode
The Fiddle electric offers the contemporary EV equipment. With "ECO" mode, you could enjoy your relaxing ride; but once you switch to "POWER" mode, the mighty velocity from the rear tire is at your service.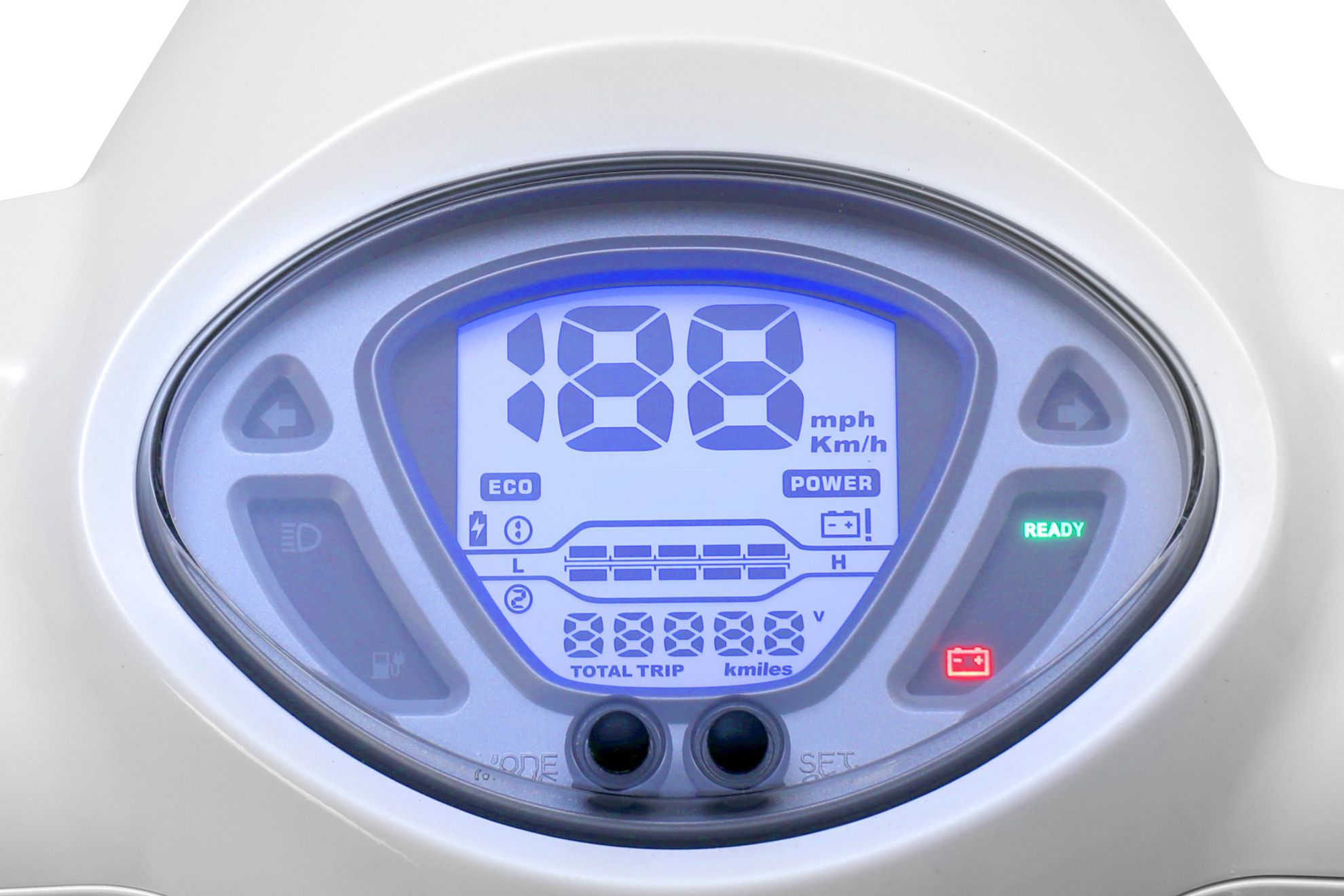 Low Battery Mode
When the system detects the battery energy is insufficient, it smartly lowers the vehicle speed to extend travel range.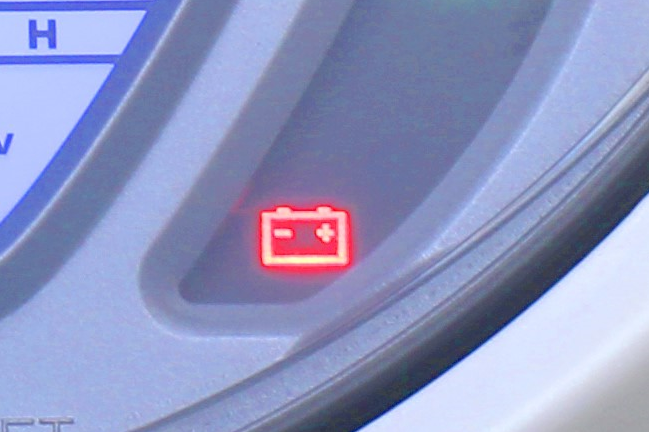 Battery Management System
The BMS monitors and records battery's performance, such as voltage, current and temperature, it not only good for reliability but also benefits longevity.

Dual Battery Parrallel System
For the dual battery models, this intelligent system optimizes the electric power output within the two batteries.

Battery Cell Provided by LG
In associate with the world's famous lithium battery provider, LG offers SYM the reliable electric power source.

Convenient and Comfort
Integrated Passenger Handle and Carrier
It's easy to enlarge the storage space, just detach the cover then a top box can be installed easily.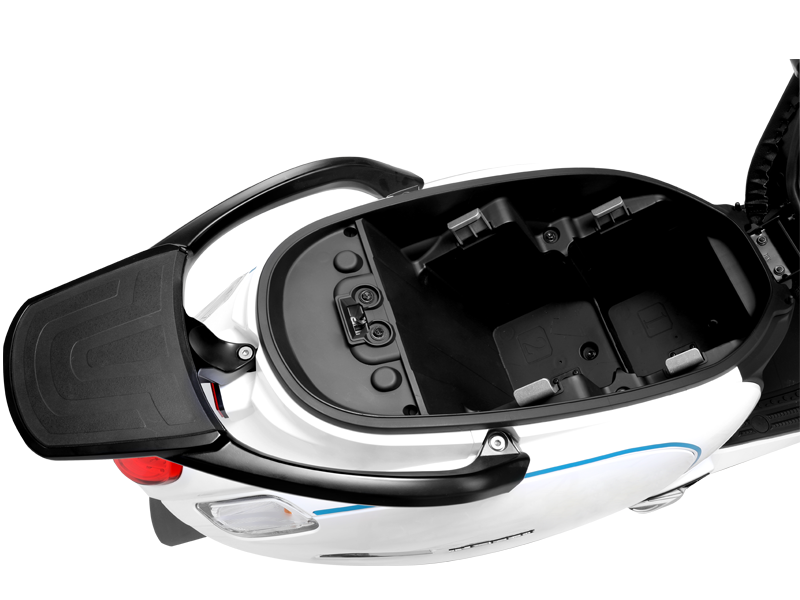 Ergonomic Seat
Designed for cozy rides, provides excellent support and comfort.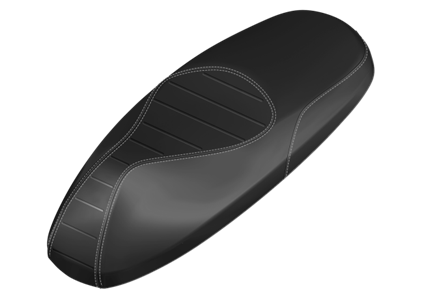 Preload Adjustable Dual Shock Absorber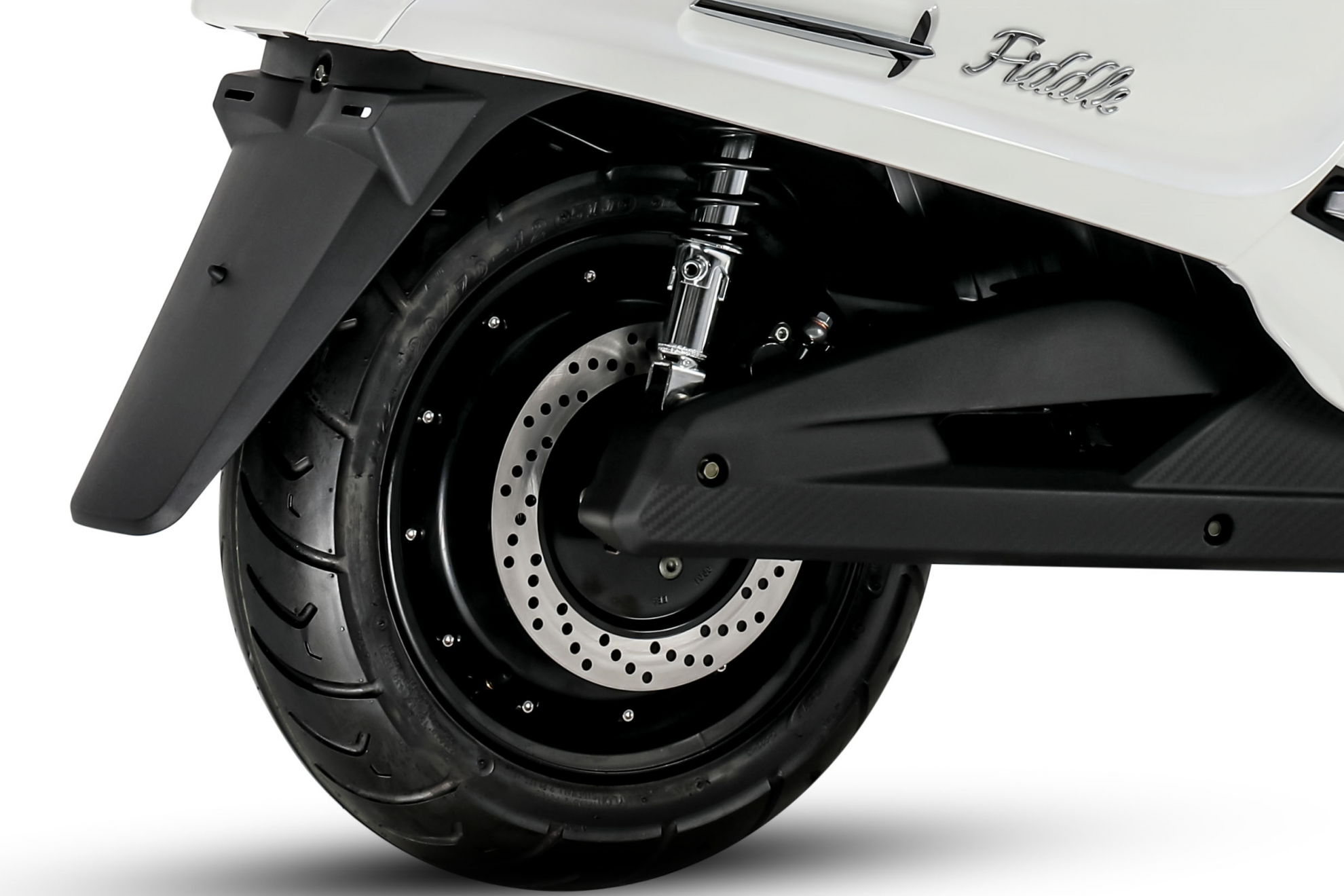 USB Charger & Foldable Luggage Hook