FNX, the abbreviation of Phoenix, represents the new combination of eastern and western aesthetics.
This time, SYM cooperate with European design team, restyling the shape of beauty and making a balance form of "Art Fusion" on FNX.
When exploring the colorful and gorgeous day and night, your ride with SYM FNX brighten the city.
Besides the innovated appearance, the FNX also features following advanced technique.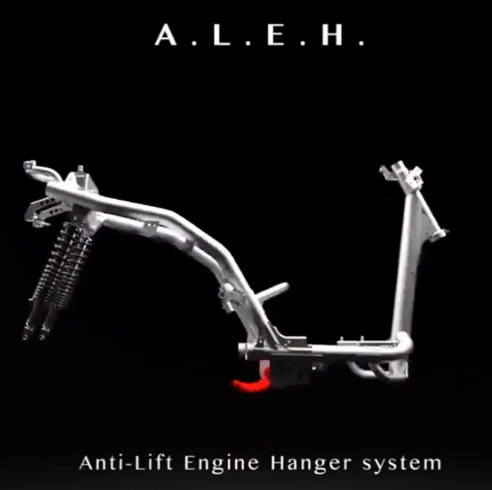 Optimized the geometry settings
Balance the vehicle while accelerating or braking
Keep the vehicle in stable condition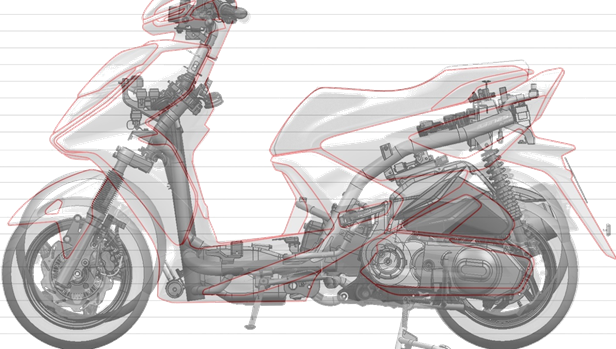 More stable while starting
Stable and safe while high-speed turning
Integrated LED light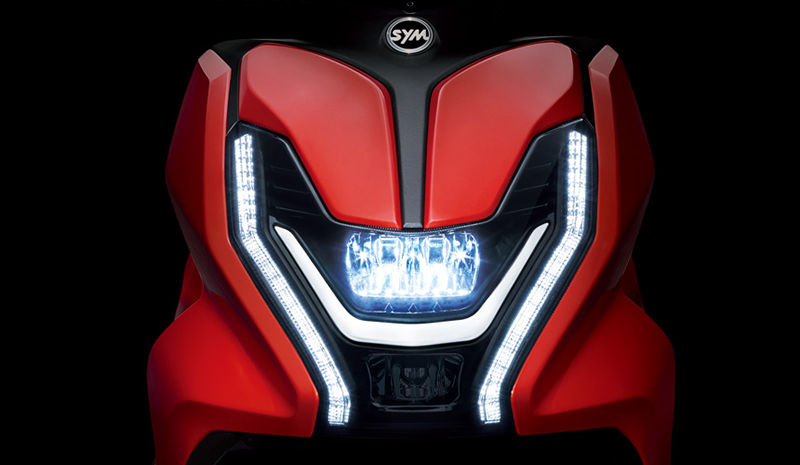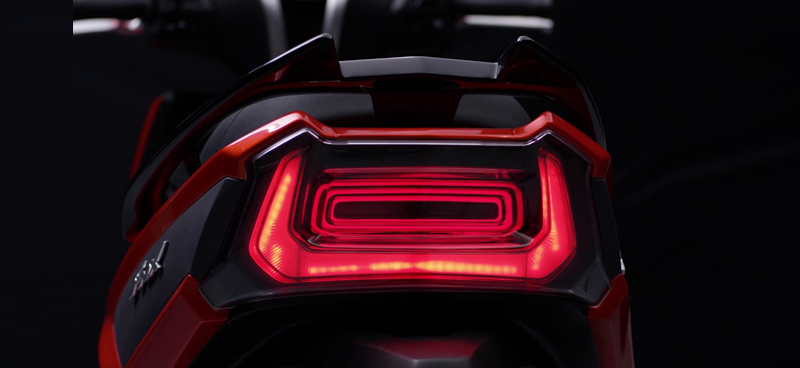 Smart Meter
Brightness of meter would change by environment
Under sun →Brightness increase
At night →Brightness decrease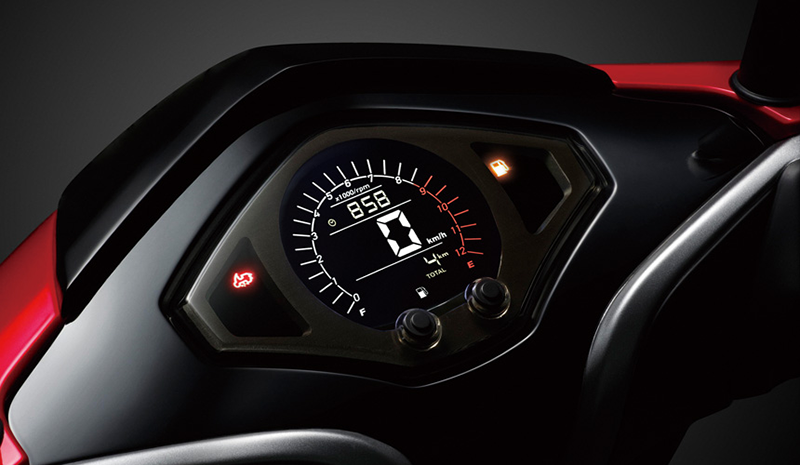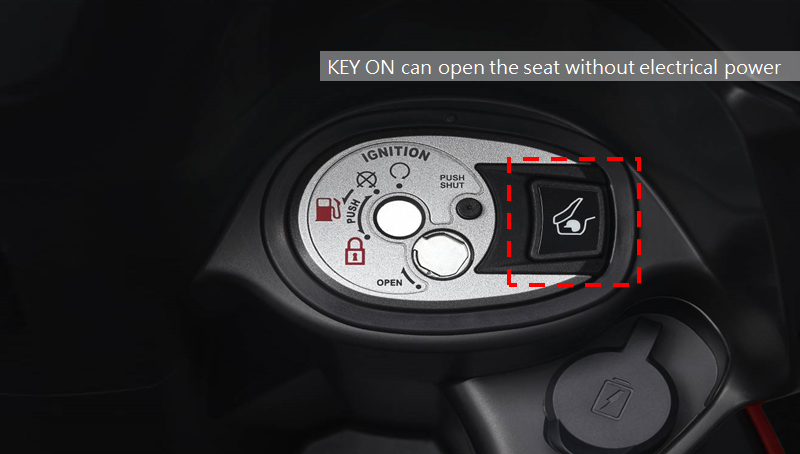 Smart Open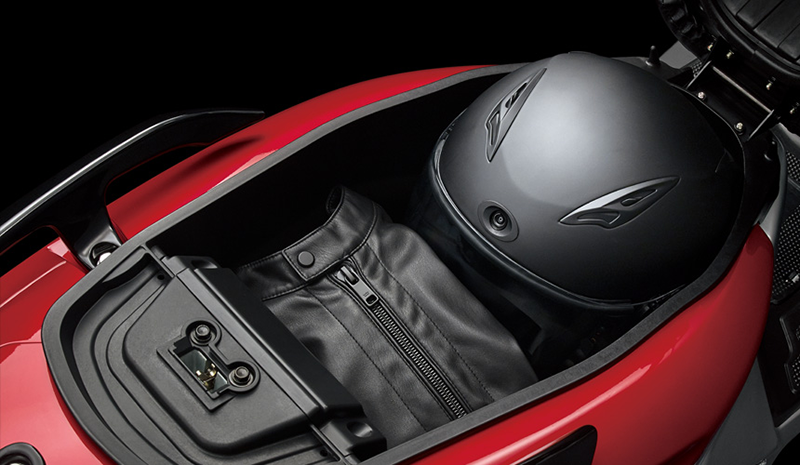 Capability of Luggage Box
Fits One Full Face Helmet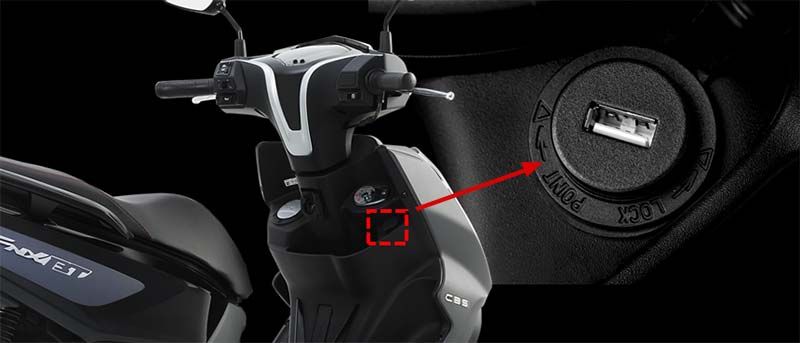 2A USB Charger