In response to the growing demand for the cruiser in the 300cc segment, SYM brings the brand new model - Joyride 300 - to the market. Joyride 300 features the compactness, agility, safety and convenience, which make it the ideal choice for those customers who are interested in the flat floor cruiser.
In addition, the high wheel version – Joyride 16 300 - is also available. With these 2 versions, Joyride 300 covers the wide range of the customers' needs. It will be the most competitive new model in the global market.
Full LED Lighting
Full LED lighting- headlight, taillight, turn signal light and position light- illuminates the dark environment.
It not only improves the visibility at night but also gives you the confidence to make your way ahead.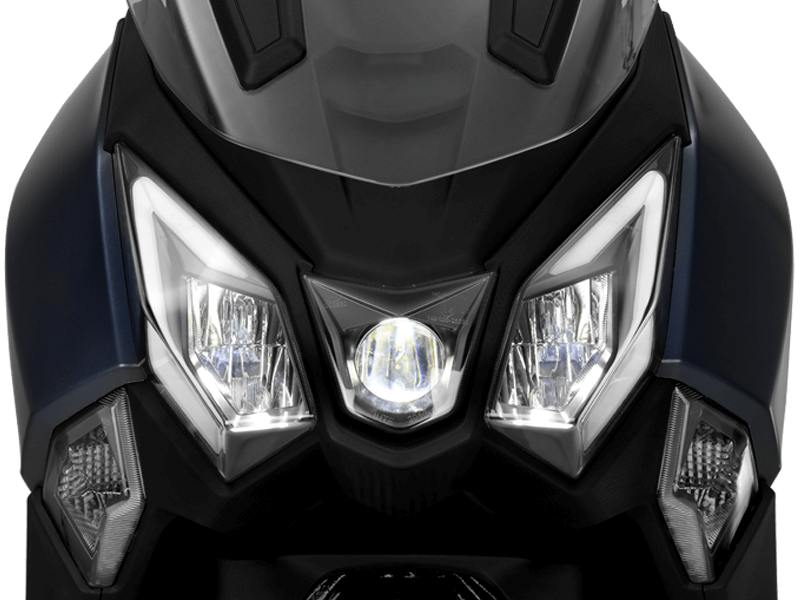 LCD Instrument
Without the complicated display, Joyride 300 instrument strives to be user-friendly and intuitive.
The instrument looks stylish and reveals only the information you need.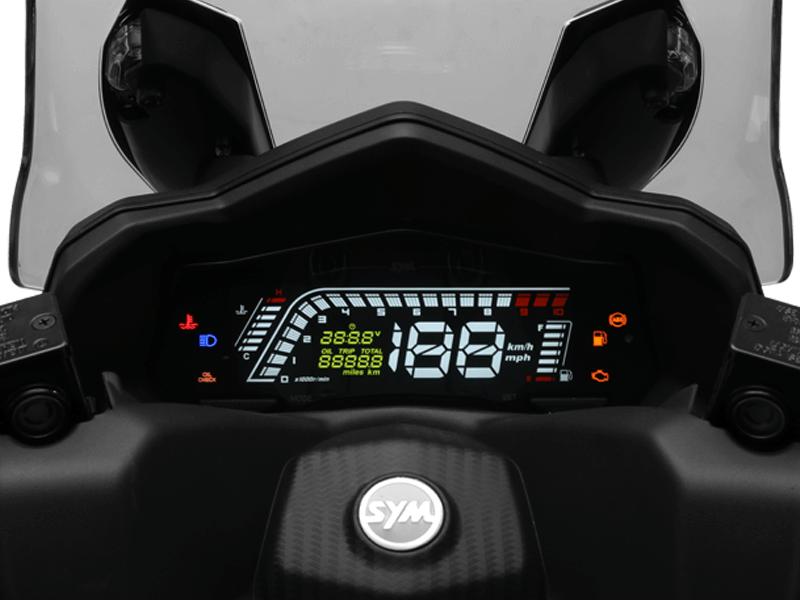 Keyless System 2.0
The keyless system 2.0 is more user-oriented and easier to operate. It has the emergency ignition mode which allows you to start the engine even when the key fob battery is low.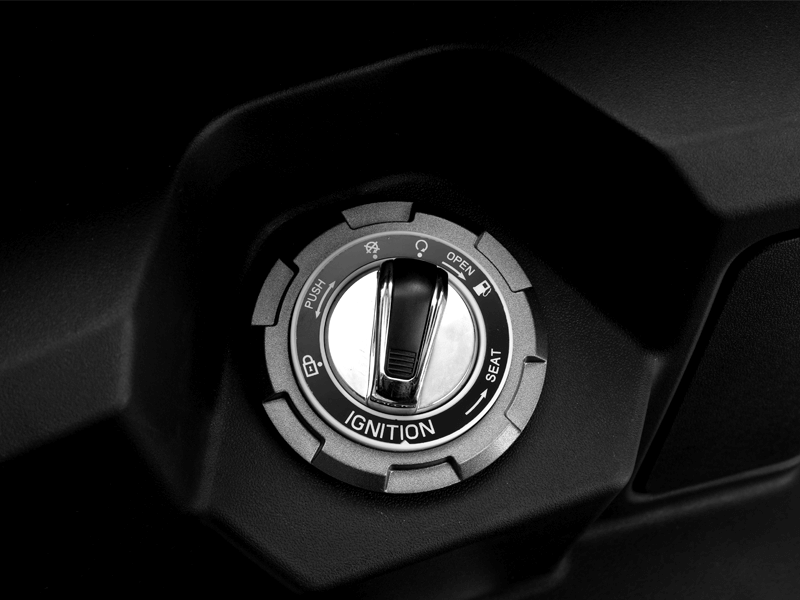 2-Position Adjustable Windshield
Windshield aims to reduce the wind pressure against the riders. The 2-position adjustable windshield can be adjusted as the rider's need.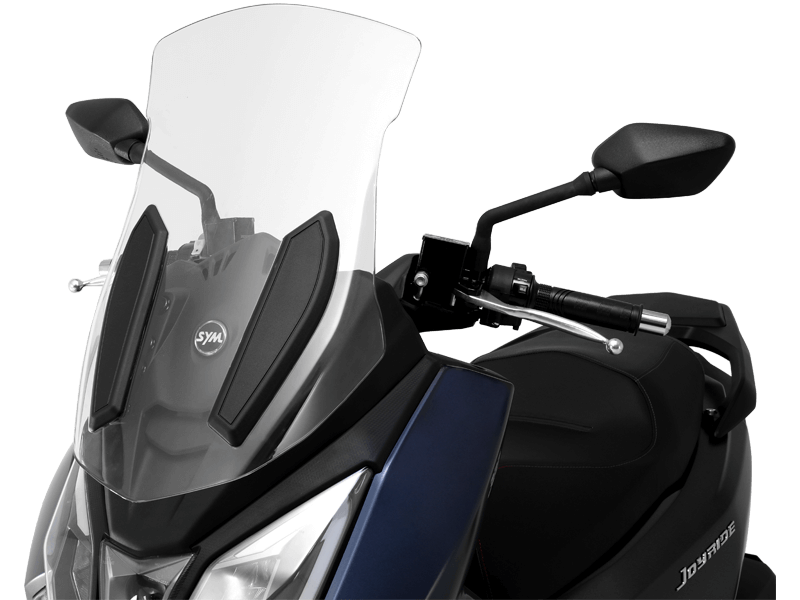 2 Helmets Storage
The spacious under-seat luggage box allows 2 helmets storage. For those riders who may need more storage room, the additional top case is no longer the only option they have.
Front compartment
The front compartment allows the riders to put their phones, wallets, or gadgets inside. This is also where you can find the USB charging socket.
Quick Charge 2.0
QC 2.0 power output makes sure your electronic gadgets always stay alive.
Traction Control System (TCS)
TCS attempts to prevent a vehicle's rear wheel from slipping at the time of getting started, accelerating,or making turns. It's the mainstream safety function on the high-end scooter.