Brand New Top-of-the-range Maxi Scooter
TL, the first model of SYM twin-cylinder lineup, is now officially launched.
As SYM next-gen flagship Maxi Scooter, MAXSYM TL embraces outstanding motorcycle handling and unbelievable scooter convenience in one body. Nothing needs to be sacrificed due to the perfect art of fusion.
It features motorbike-type engine mounting, great dynamic performance and futuristic sports apparel.
Perfect body configuration such as 50/50 weight distribution, shortened wheelbase and single-sided multi-link rear suspension ensure TL delivering excellent handling performance. With sports apparel and compact body size, need no complex decoration, the TL simply presents its concise, aggressive and toughness.
SYM MAXSYM TL has crossed the boundary just to offer a better choice, a choice without any compromise. All in one, one for all! Follow the instinct and enjoy the excitement with TL!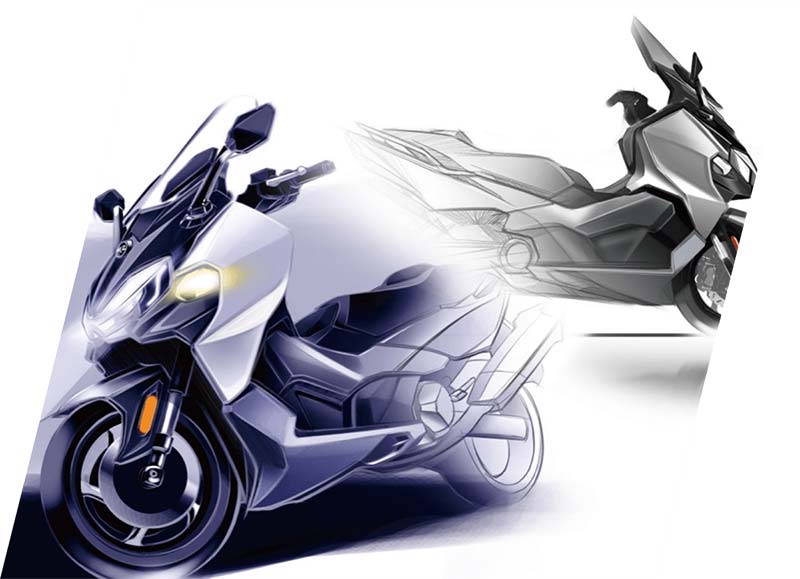 Sufficient and Stable Power Performance
In-line twin cylinder engine with reverse balance cylinder and multi-disc automatic wet clutch effectively reduces the engine vibration at high speeds, delivering vibration-free power to the rear wheel since start up.
8 Valve – DOHC - 508 displacement, Maximum power 33.5 kW@6,750 rpm. Power performance is one of the best in similar capacity-competitors.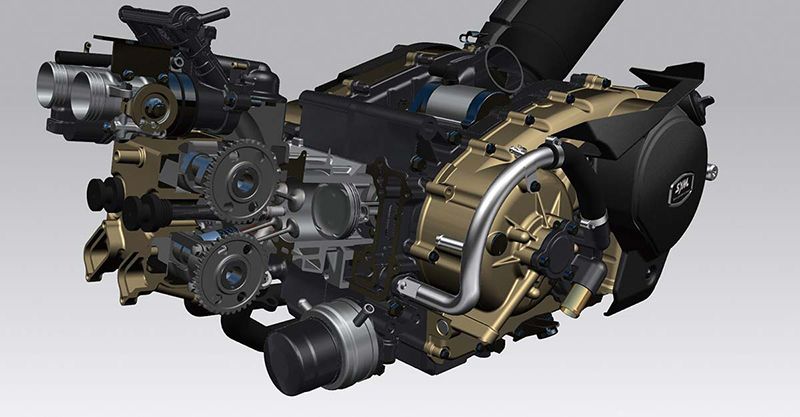 Excellent Maneuverability
The exquisite "rear mono shock with multi-link suspension" simply justifies the incredible ability to absorb the impact from road surface and reacts delicately. This architecture enables rider to sense every inch of road feedback.
Upside-down front fork with double triple clamp enhances the rigidity of the suspension system, stability.
In addition, the 50/50 balanced weight distribution, shortened wheelbase and extended aluminum swing arm make TL born to be excellence at handling, fulfilling both ways of high speed stability and remarkable urban agility.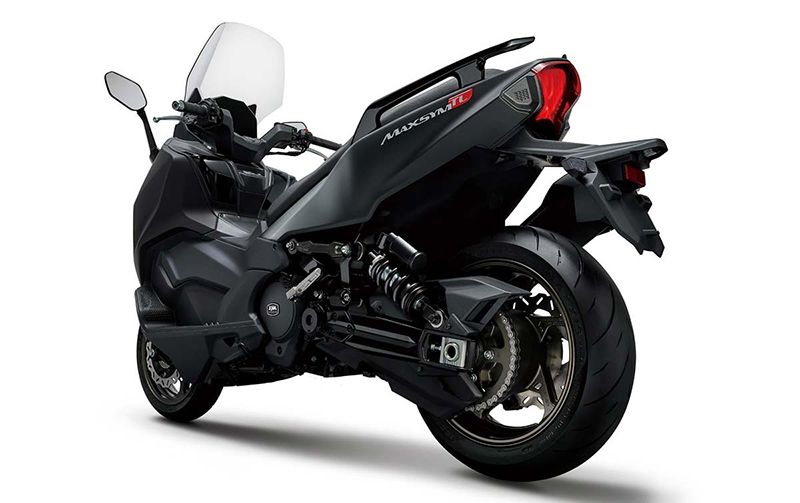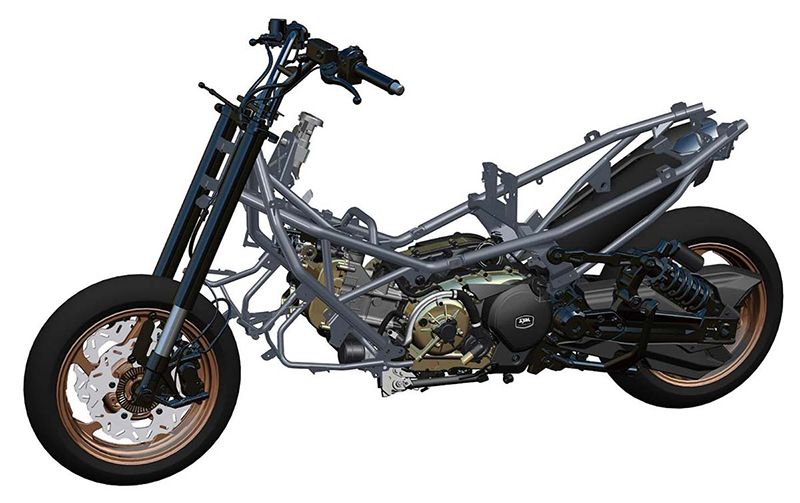 Ensure a Safe Ride
The braking system covers dual radial 4-piston front caliper + 275mm wave discs with steel braided brake hoses, delivering powerful braking force. With assist of the precise ABS control, the ultimate braking performance is assured.
Four reflective LED headlights demonstrate a splendid overall lighting performance with high beam on providing a clearer vision at night.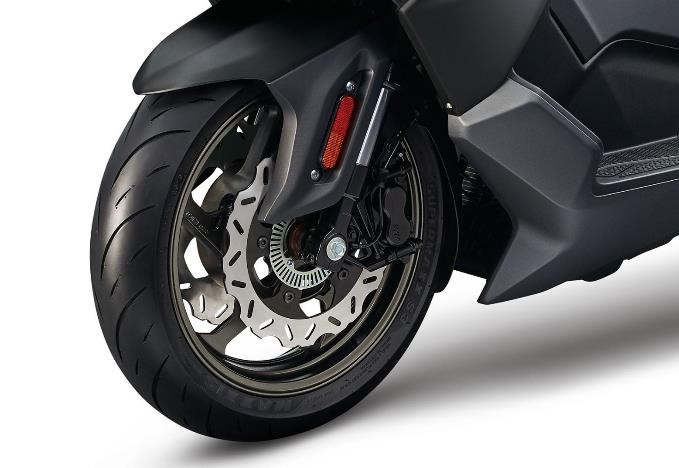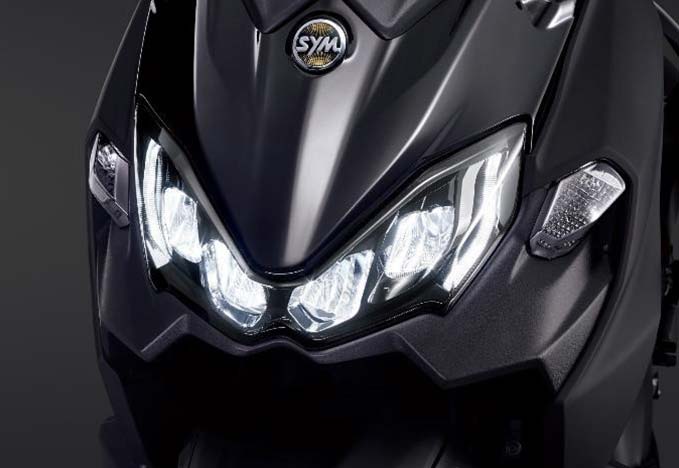 Concise and Aggressive Sportive Look Design
Based on the idea of fluidic concept, the apparel presents a concise and upswept body curve.
Inspired by modern 2-wheel superbike, applying some characteristics into appearance look- simple but sleek sportive.
All LED light set highlights SYM new high-tech brand signature. Rear light adopting the latest technology - LED OPTICAL FILM creates a modern and futuristic product identity.