SYM leads Taiwanese and Greek markets in the first half of 2023!

SYM fulfilled the promises for the customers worldwide with innovative and enviornmental friendly technologies such as Z.R.S.G. (Zero Resistance Starter & Generator) and EnMIS (Enhanced Multi-Ignition System). Z.R.S.G. is an advanced idle stop technology in 2-wheel industry, it provides none vibration engine start for riders. EnMIS is a peerless dual spark plug fuel saving technology that innovated in SYM R&D lab and worked closely with the long-term engine management system provider Keihin. EnMIS brings optimized power output and extraordinary 60.9 km/L average fuel consumption (test value of CLBCU), it benefits not only customers but also the enviornment. Besides, SYM also make good use of quality-based customer services to back up our users.

Depends on the aforementioned, amongst multiple strong brands like Kymco, Yamaha, Honda, Suzuki and Gogoro, SYM's sales amount dominates the 2022 total motorcycle market in Taiwan by 34.8%. Carry on with the glory and customers' loyalty, SYM keeps leading the Taiwanese motorcycle market since January. Until July, SYM has occupied 38.7% market in Taiwan. What's more, SYM is the first manufacturer that achieved the historical 41.2% high market share for a single month in July over 20 years.

On the other hand, as a leading motorcycle brand in Greece, SYM Greece offers wide range products, impressive customer service and outstanding owner's activities to the supporters. Thus, SYM led the market by 32.4% in scooter range during January to June.

Although has been crowned with this glory, SYM will not be self-satisfied and will keep evolving to respond the motorcyclists around the world!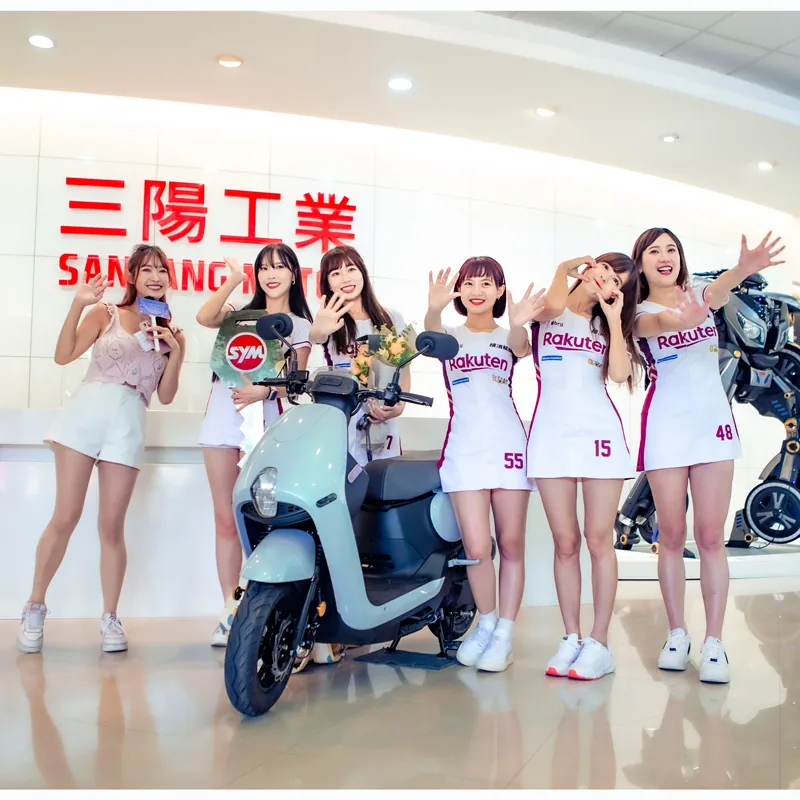 In collaboration with the professional baseball league (CPBL) cheerleaders "Rakuten Girls" in marketing.
Following the first CU model:
MMBCU
, the second CU series:
CLBCU
equipped with "EnMIS" fuel saving technology.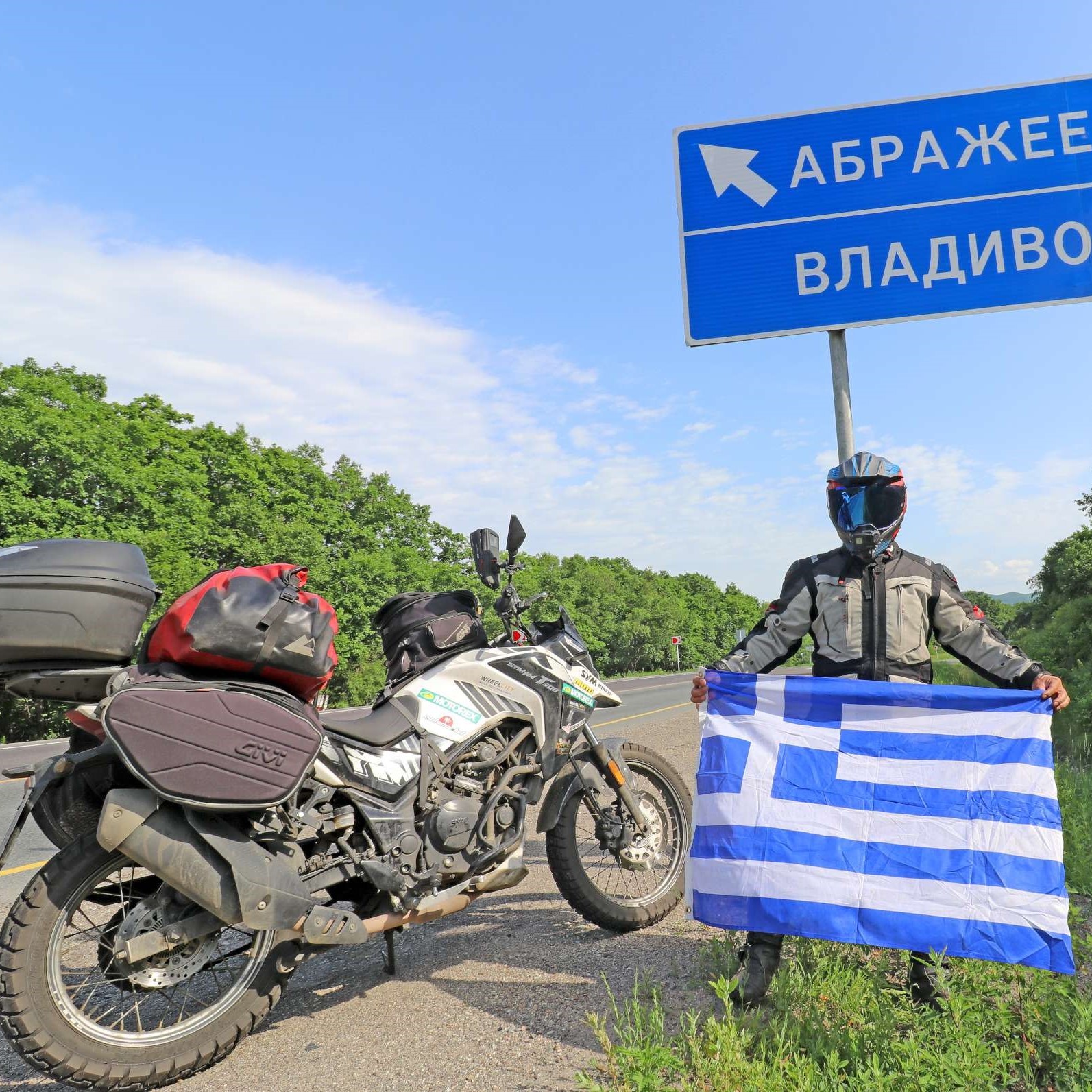 SYMNH T 300 is one of the reliable bike models that can accomplish cross country endurance rides.