The great Greek motorcycle globetrotter
Konstantinos Mitsakis
has completed an amazing 18,100 km intercontinental grand adventure from Athens to Vladivostok with
SYMNH T 300
.
"SYM Siberia" is part of the
SYM ROADTRIPS
program that was planned and organized by
SYM Greece
. Previously with the back up from SYM, Mitsakis has accomplished three different cross country adventures with VF 125, HD 300 and Joyride 300. This June, Mitsakis kicked off the new road trip from Athens and reached Vladivostok (East Russia, Pacific coast) with a SYMNH T 300. This wire spoked wheel adventure machine is equipped with a highly reliable 278 cc, 4-valve liquid-cooled engine, also, the powertrain contains a six-speed gearbox (with gear position display) which offers smooth shifting. Together with the 19-inch front wheel, engine guard, sump guard, USB charger, LED, lighting, two-channel ABS and upright riding position, he finished the incredible endurance from Southeast Europe to Far East carefree and confidentially.
Turkey, Georgia and Russia were the host countries on the way to "the edge of the world: Vladivostok." After 35 days of travel, Mitsakis recharged himself on the train back to Moscow with the bike loaded. He then kept adding mileage to the odometer from Moscow back to Athens, a remarkable record of nearly 18,100 km in 45 days is what Mitsakis and the SYMNH T 300 is capable of!
Most important of all, despite the extremely high temperatures and wide open throttle for most of the time, Mitsakis' SYMNH T 300 fully proved to be a reliability master without presenting any problems. As soon as Mitsakis got off the motorcycle, he described his great companion in some heart touching words:
"As I unloaded the luggage from the white SYMNH-T 300, I looked at the small adventure motorcycle and thanked it warmly: After 18,100 trouble-free kilometers on your seat, I completed an enormous travel accomplishment. Despite being small, your 300cc metallic heart ultimately proved to be mighty..."
Are you ready to start your own miles for adventure?
Photos from: Konstantinos Mitsakis
FB:
https://www.facebook.com/motoexplorer.gr
Instagram:
https://www.instagram.com/mitsakiskonstantinos/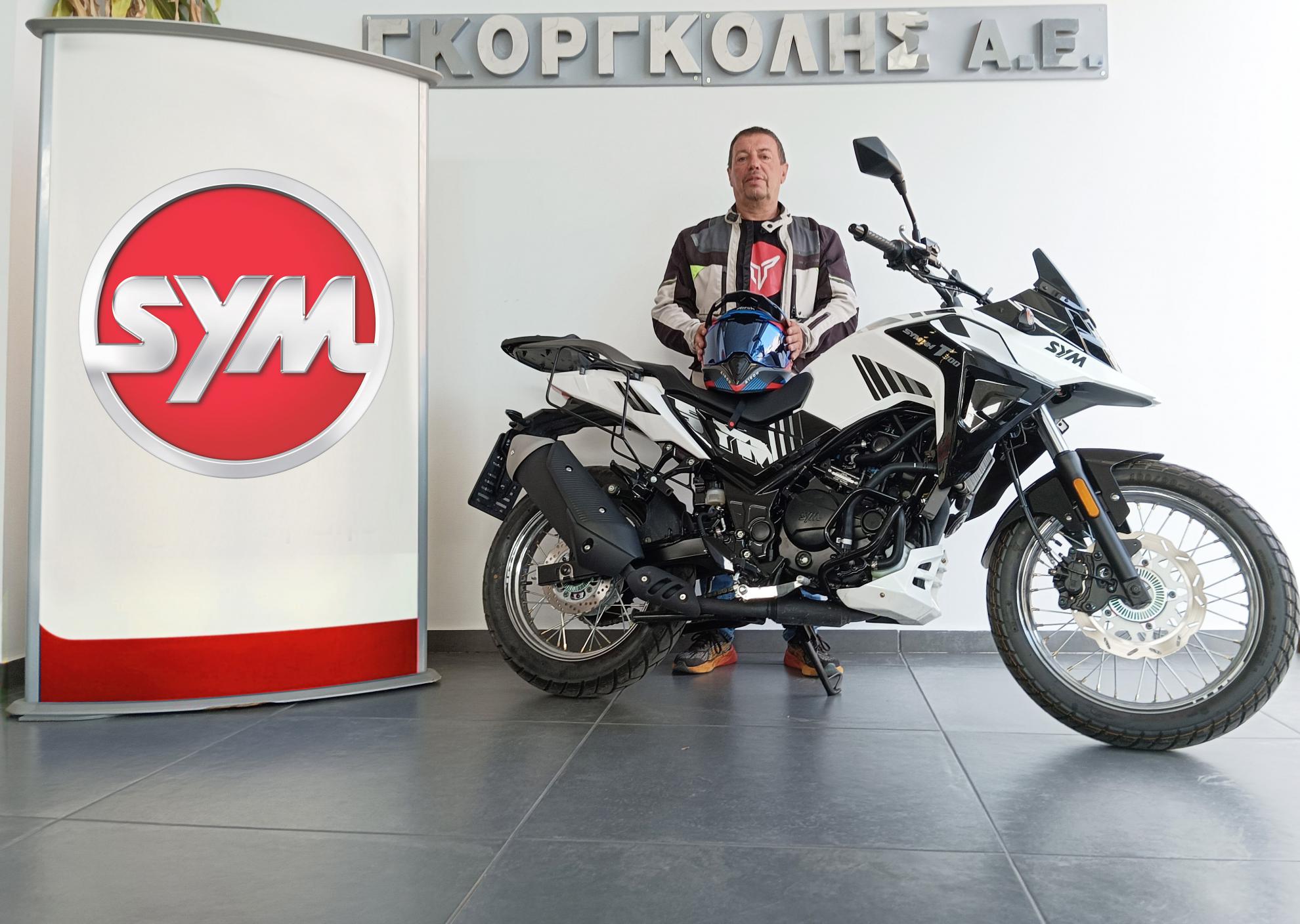 Well prepared at SYM Greece.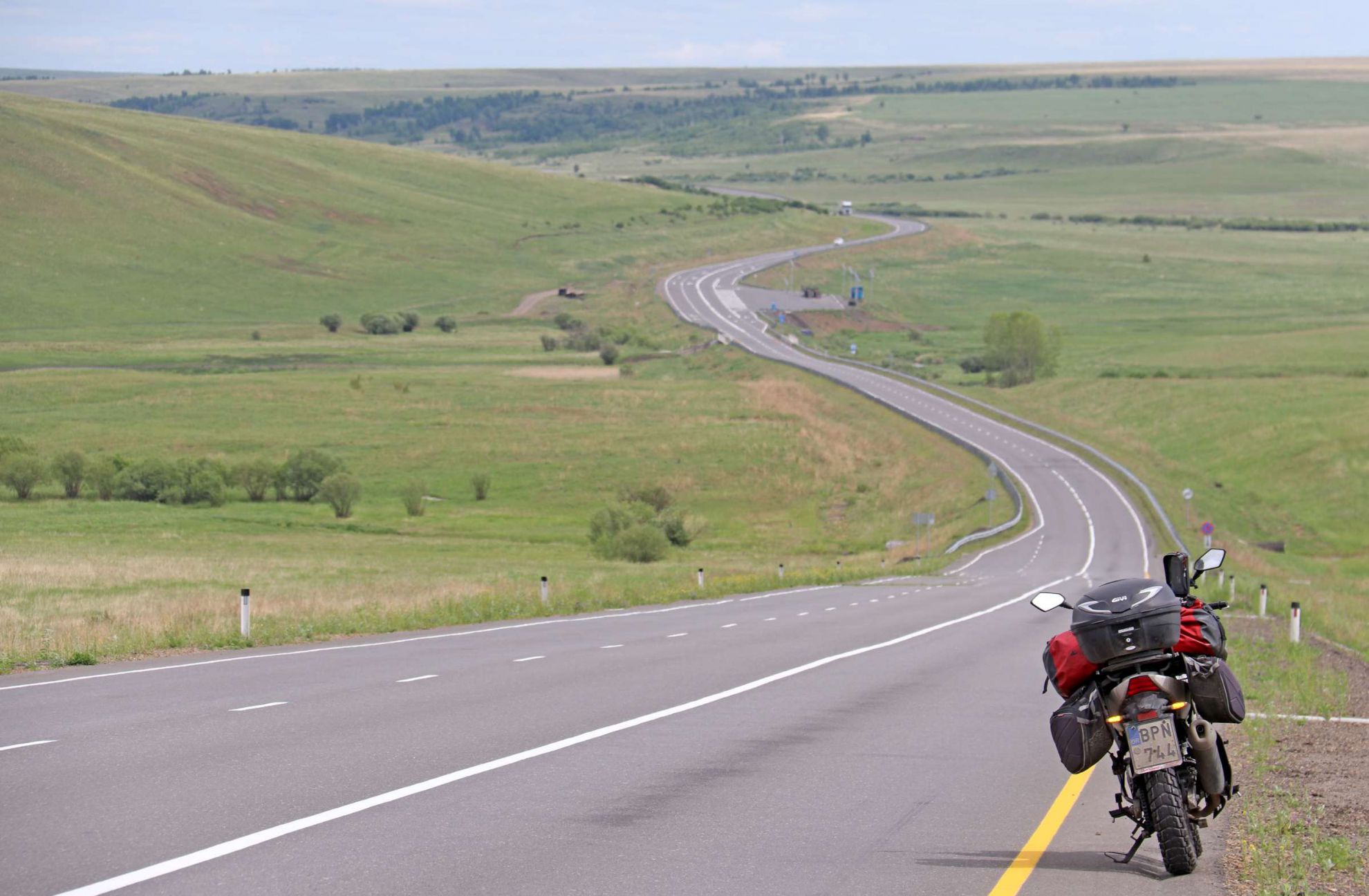 Endless road at Khabarovsk, Russia.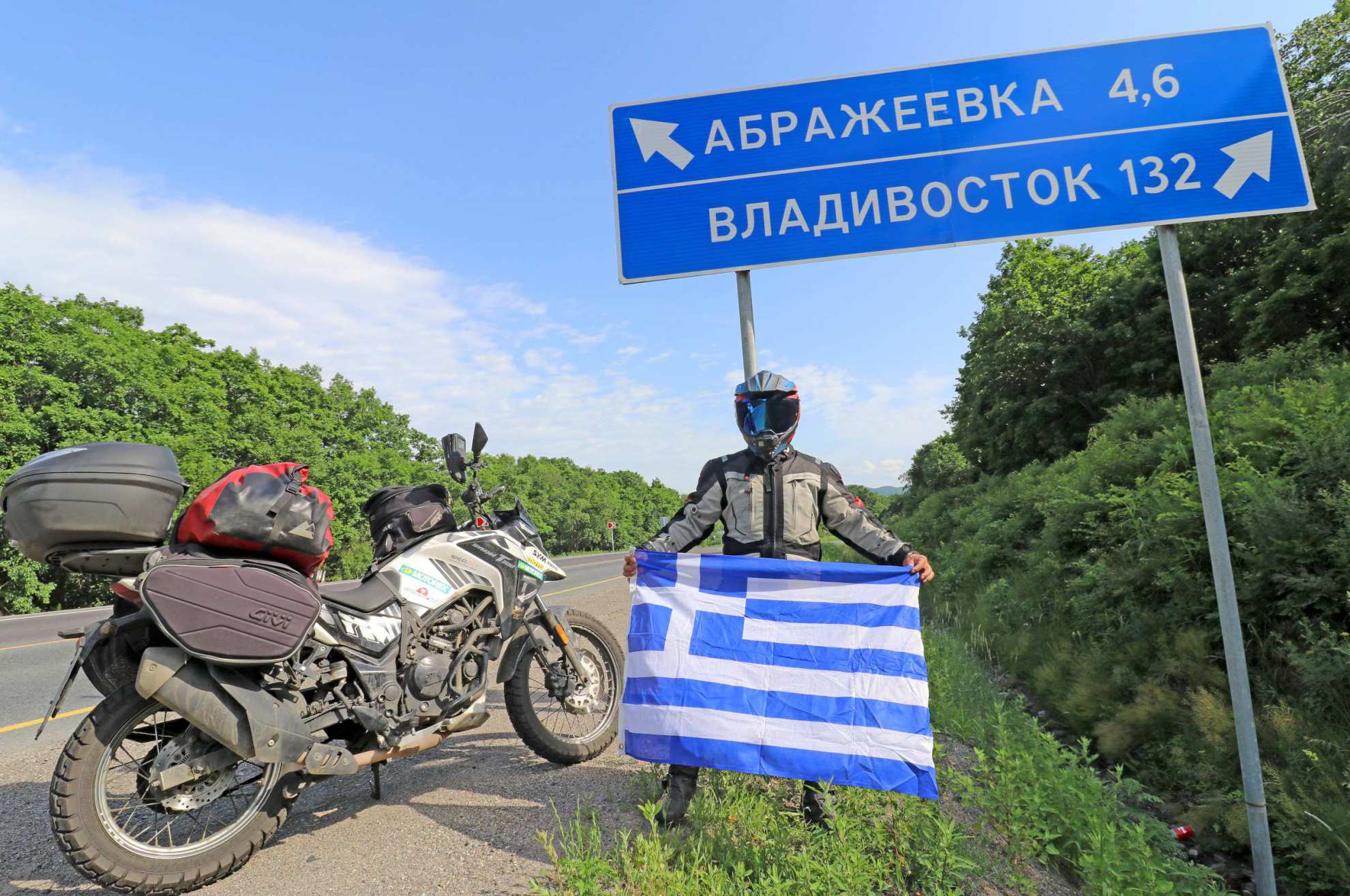 Vladivostok is almost there!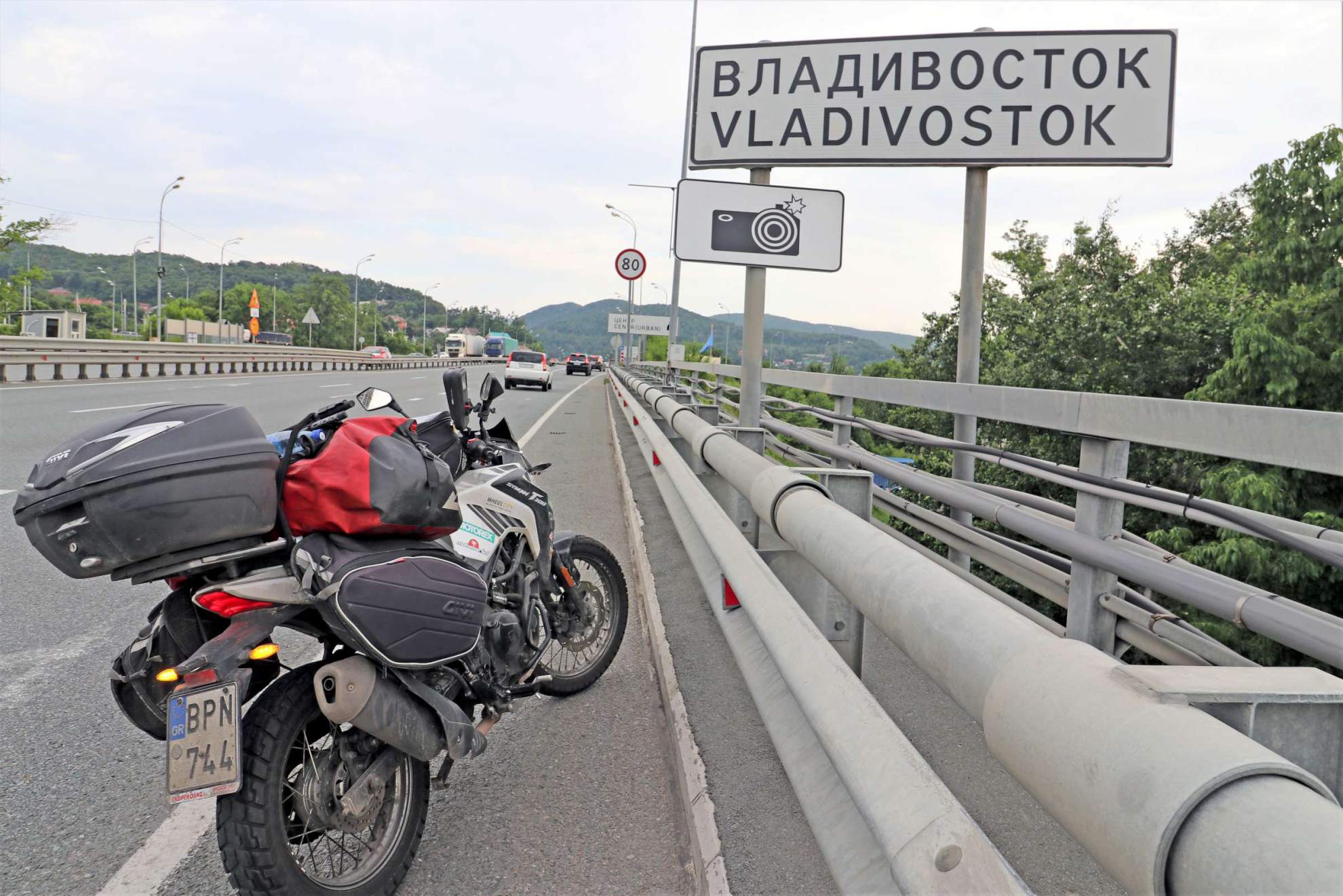 Finally we made it to Vladivostok!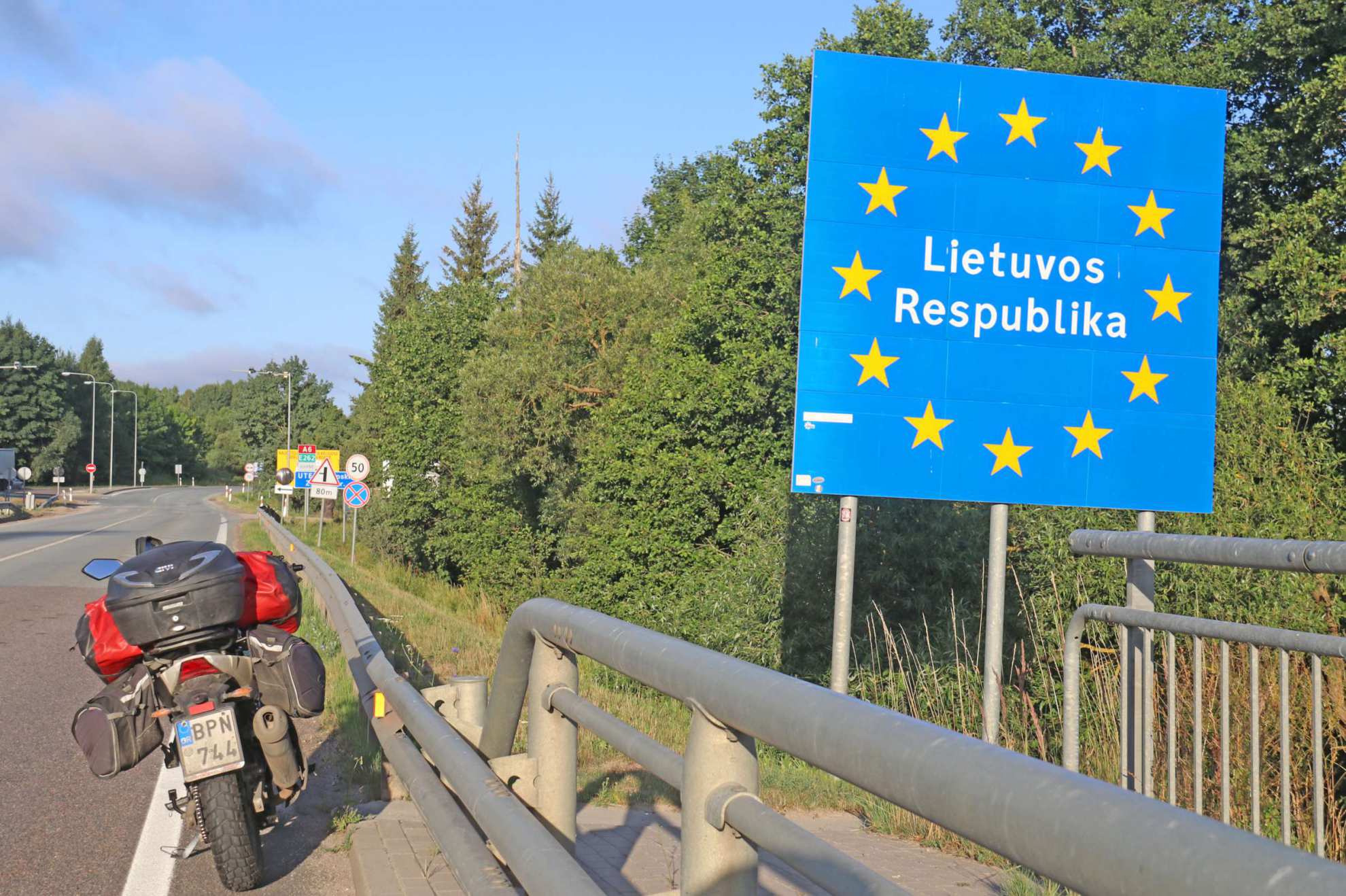 Welcome to Lithuania.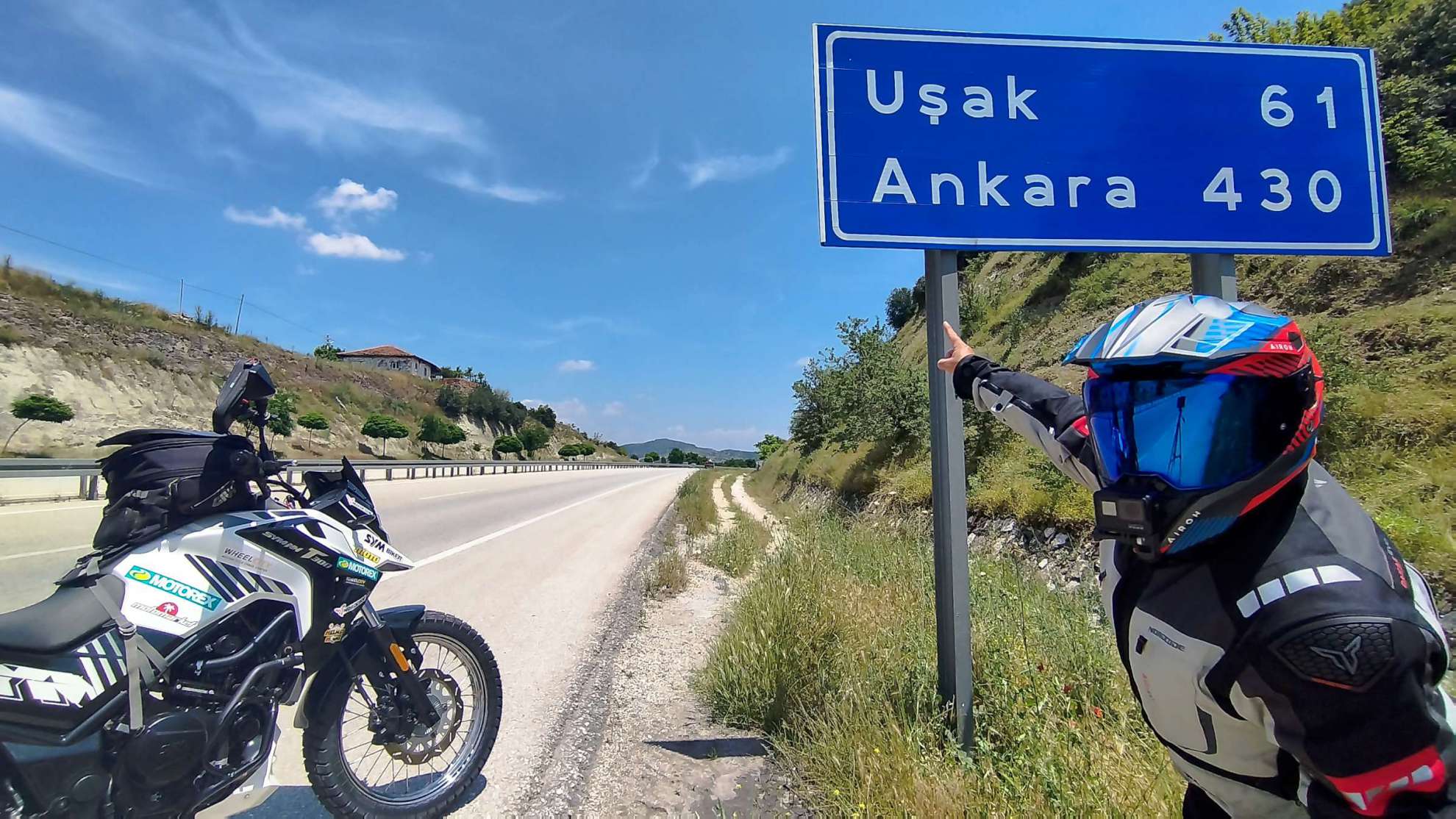 City of Ankara (Turkey) is not far away.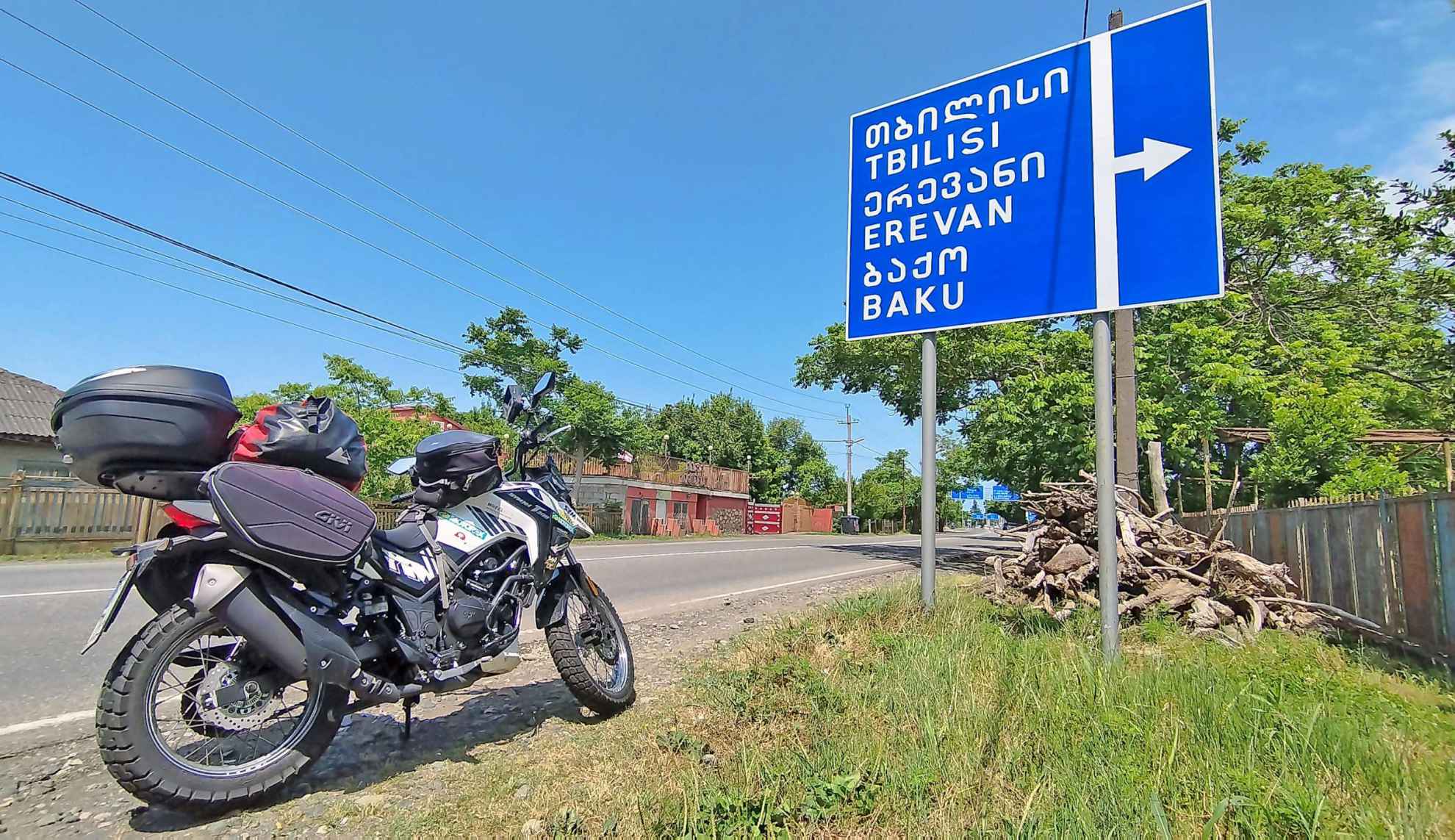 Stop by a villige in Georgia.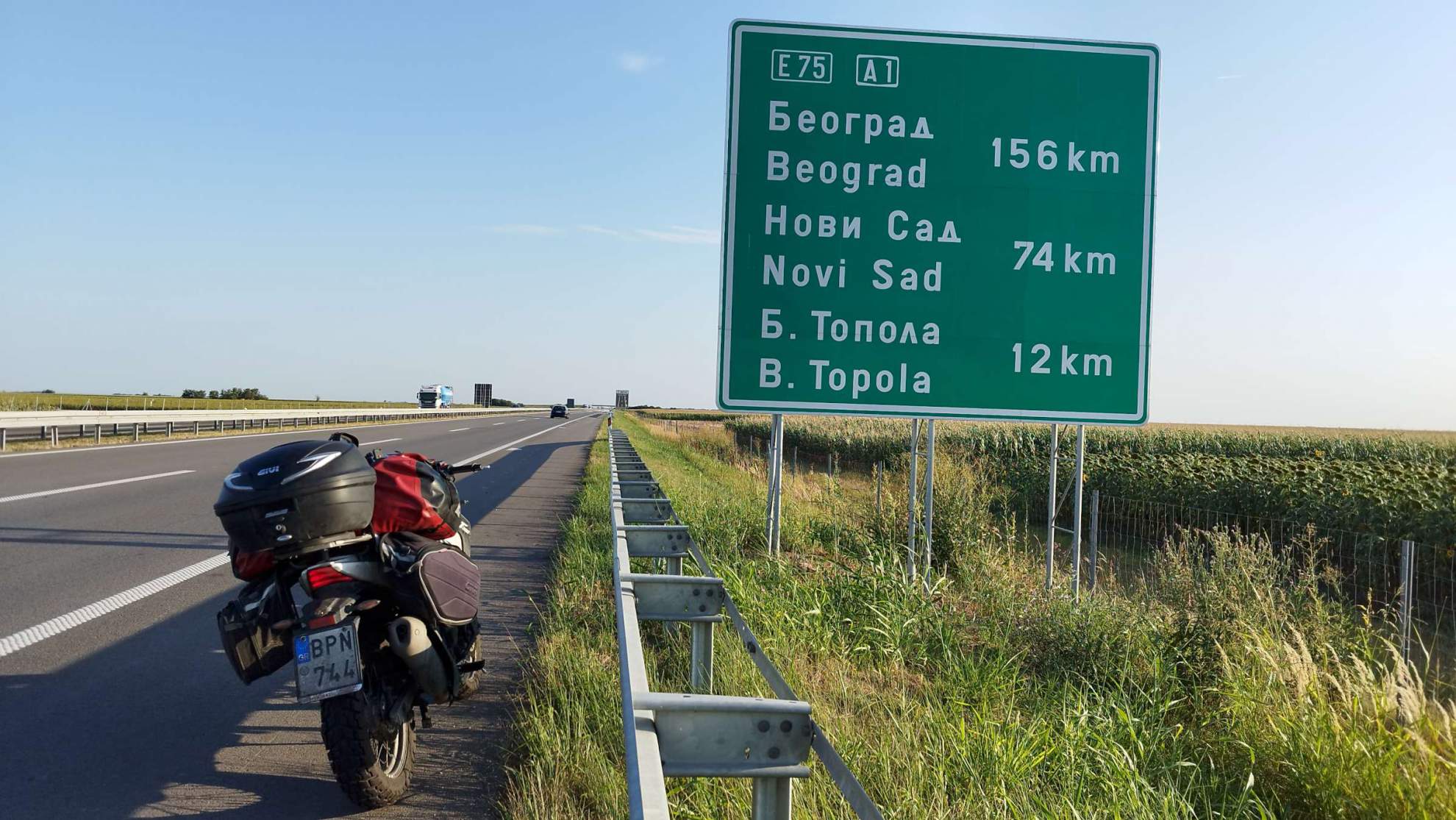 A road sign at Serbia.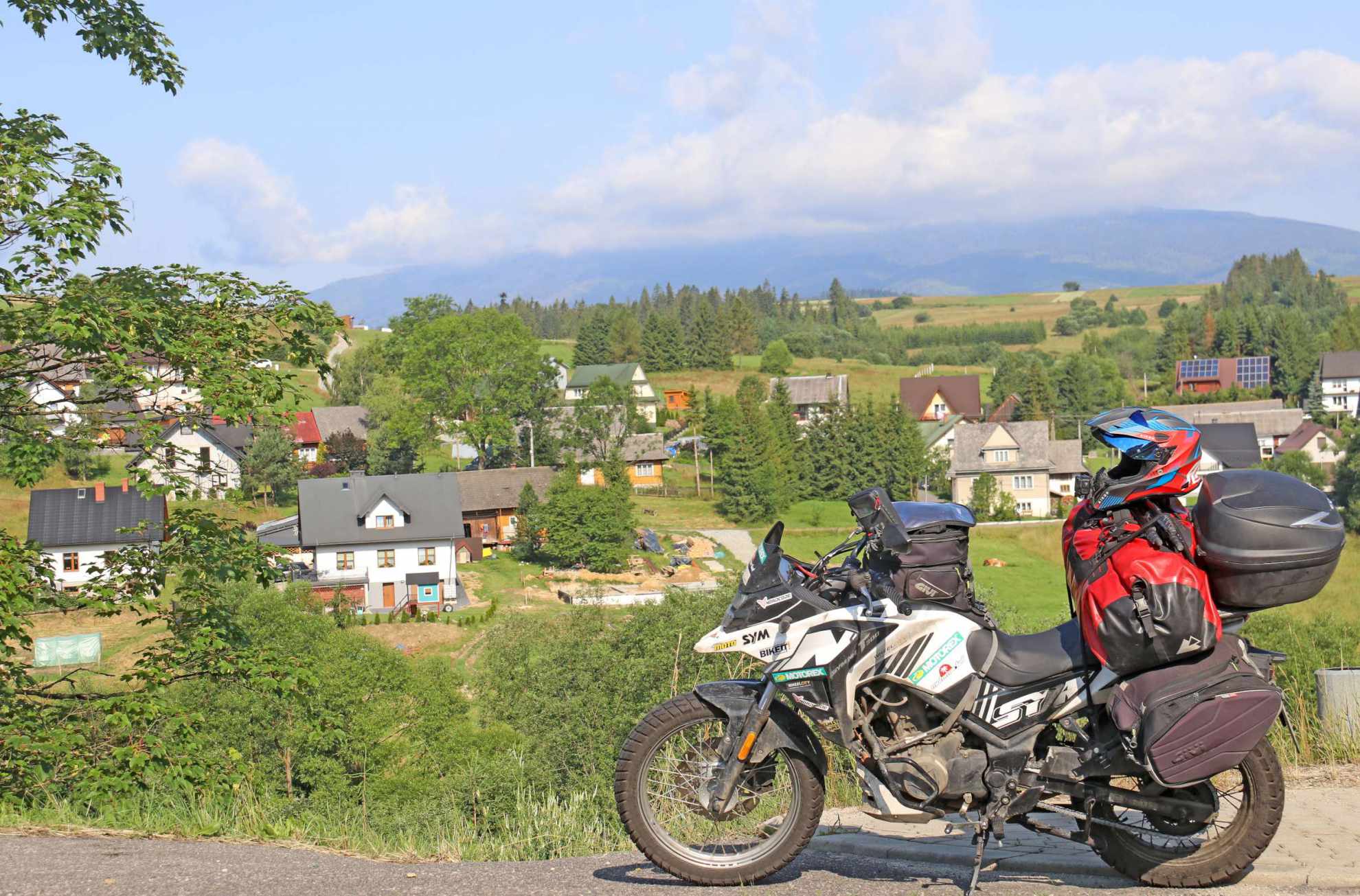 A view in Slovakia.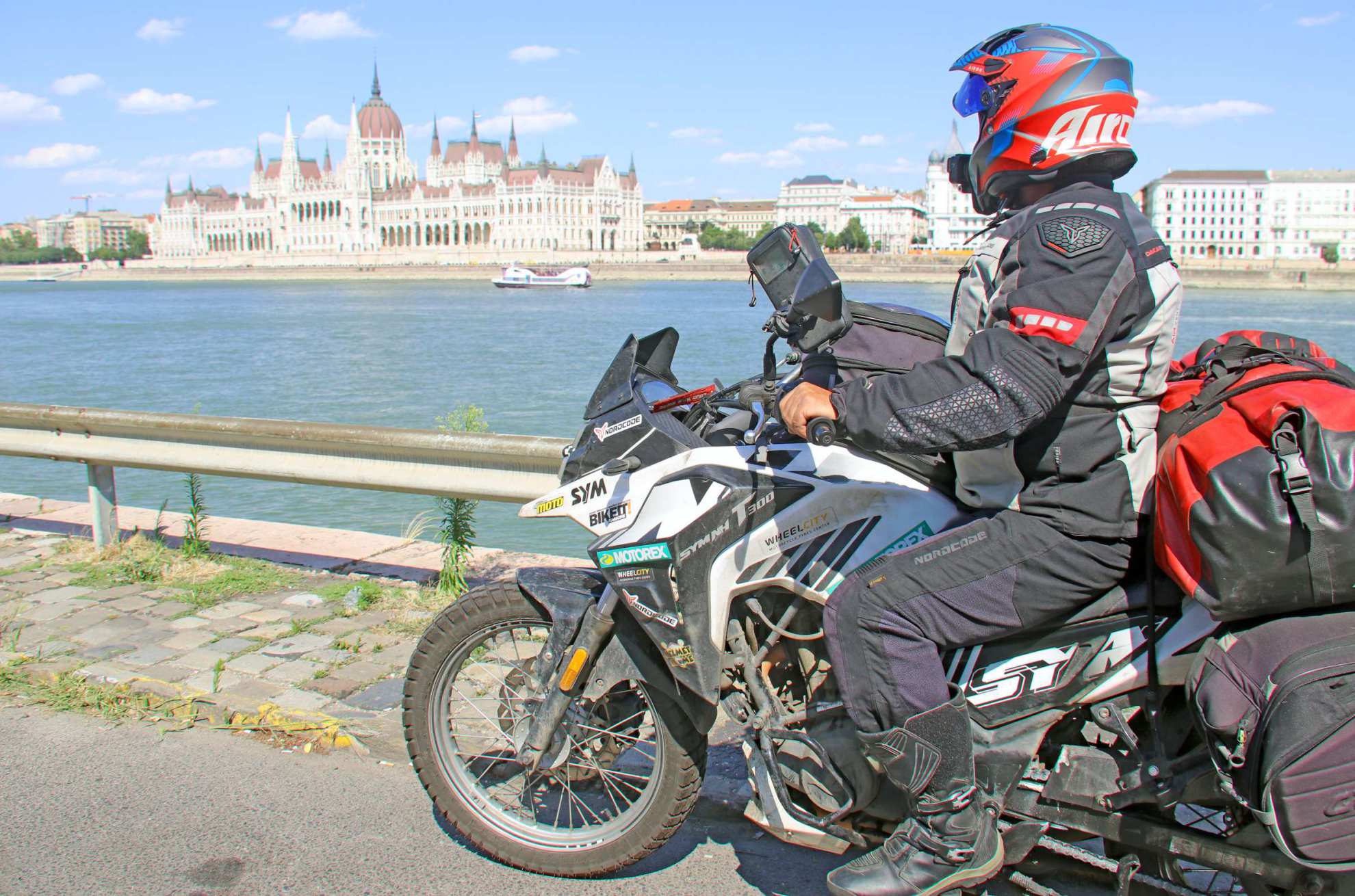 Riverside in Hungary.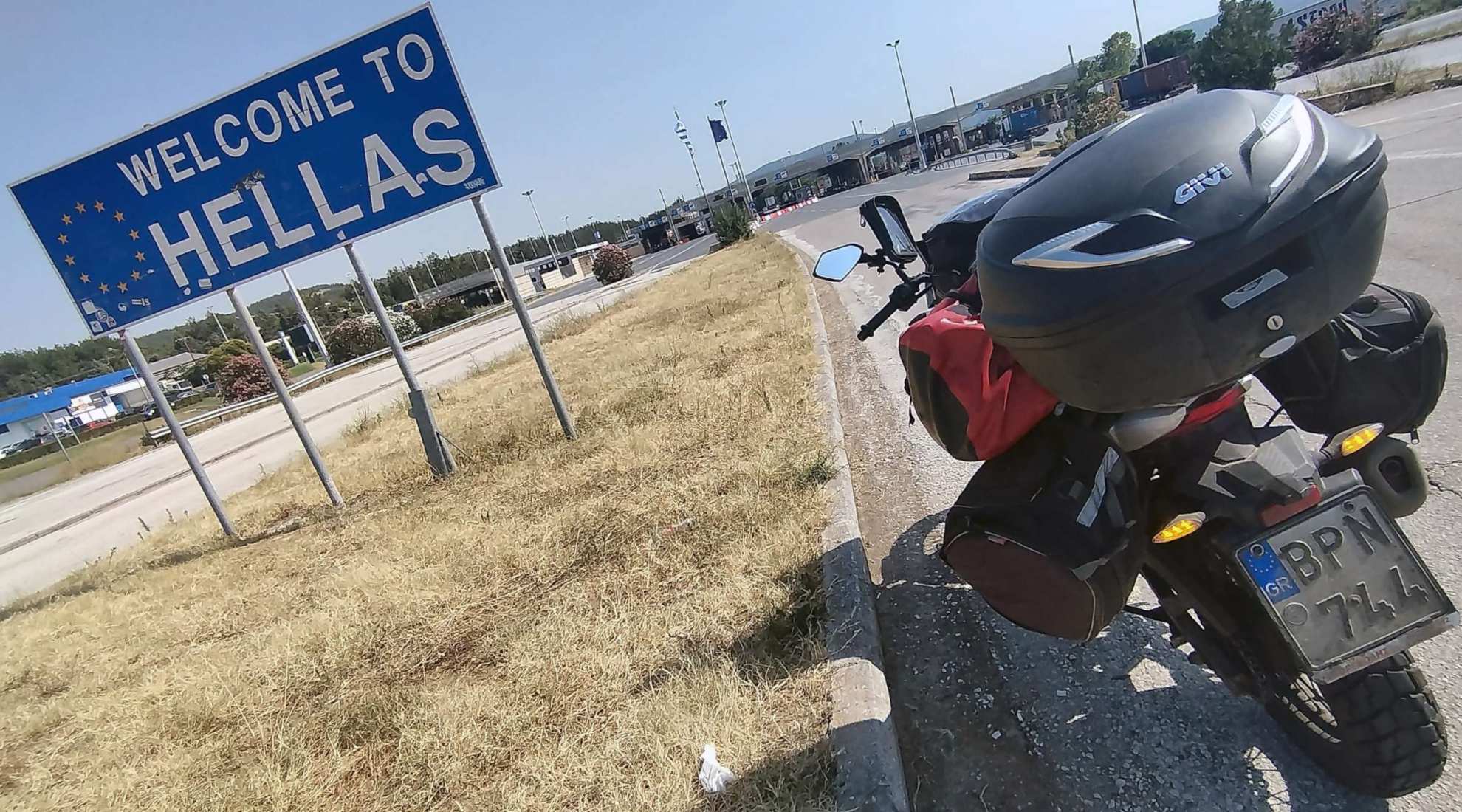 Home sweet home.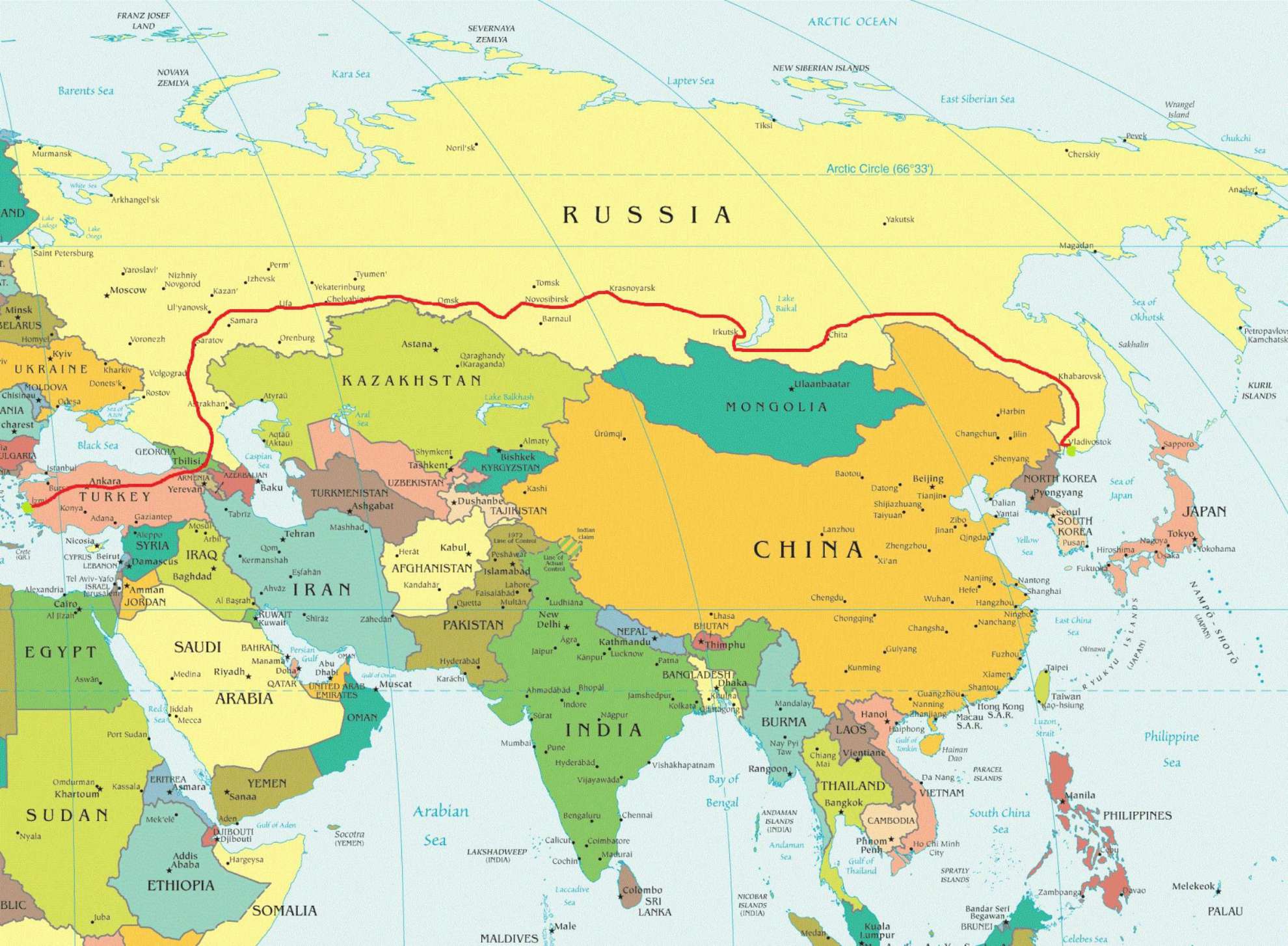 The roadmap.