Enjoy riding Symphony SR concept. Clever, Chic, and Superior. The whole new Symphony SR upgrades from Symphony with more aggressive appearance. Its headlight curving inherits the sporty spirit from Jet 4, which enables you to drive with charm and cleverness wherever you are heading to.
The Symphony SR combines its progressive skeleton with honeycomb-shaped body, and the dual-color front cover with air inlet, which also reveals the younger spirit and motion. The blend of the shortest wheelbase and the 16" big front wheel contribute to the reliable and stable of controlling, so that you can enjoy the pleasure of riding on Symphony SR.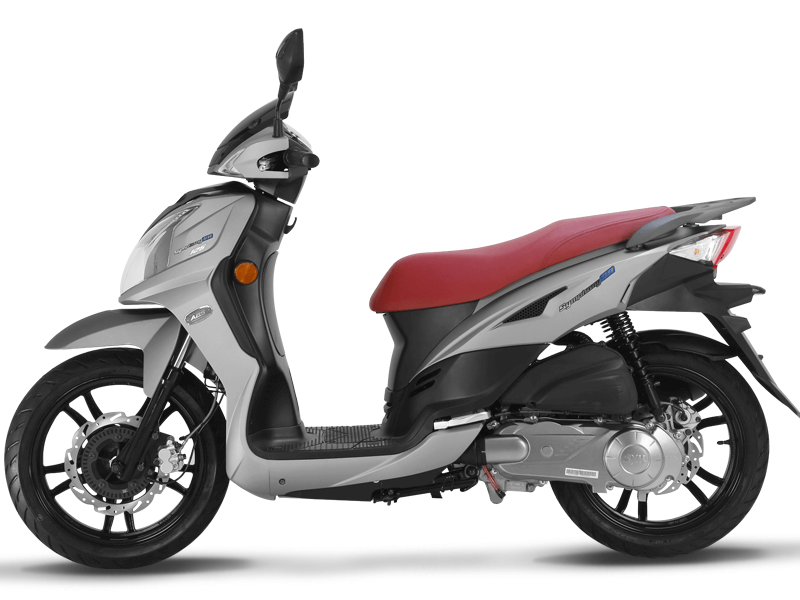 SYM also offers a version of Symphony SR 125 with ABS, which enhances the rider's safety.